You've dreamed of this day for a lifetime.
Make it unforgettable with wedding photography that reflects the unique couple that you are.
Keep the memory of it alive forever with creative images that
tell your love story to the world!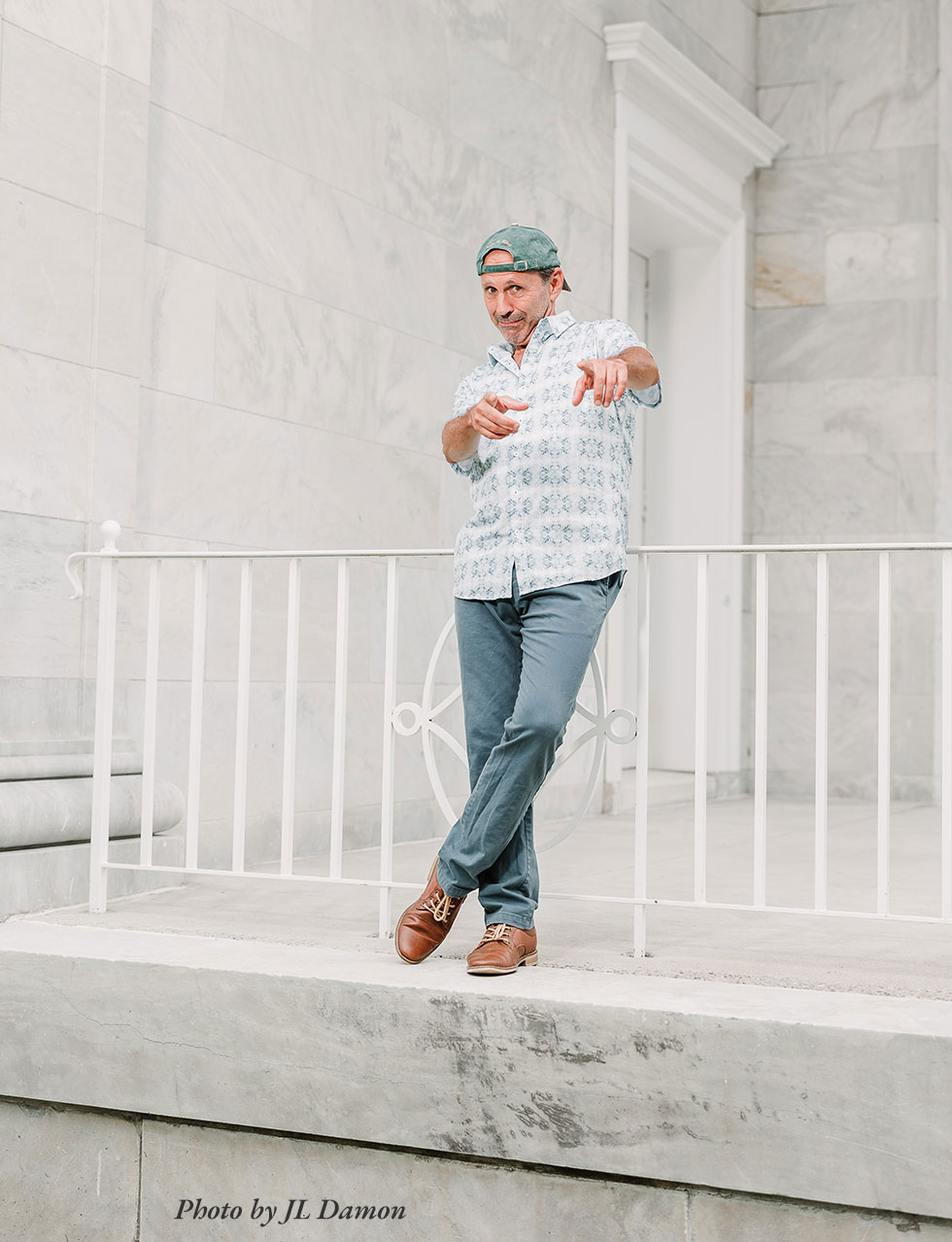 Hi Im Geoff
I am a real Vermonter, born and raised in the Burlington area! I love Lake Champlain! My family has a camp on the lake, and my fondest memories are spending time surrounded by countless cousins and relatives each summer. Playing tennis, riding bikes, swimming for hours in Lake Champlain, family weddings, and of course bare-foot late night walks around the circle!
Nowadays, in the summer I mostly wear sneakers, especially to weddings! I am always on the move, getting ready for the next candid moment. I SEE things happen before they do! In the MINDS-EYE so to speak. After 2 decades of weddings, I have seen it ALL! I have been to so MANY amazing wedding venues across our lovely state of Vermont! Dirt roads, fields, barns, mountain tops, lake fronts, boats, and many more! Plus an occasional church.
I never had a real job! Graduated from college with a B.A. in Photography, and jumped right in. I LOVE what I do! Being a PHOTOGRAPHER is a blessing and a pleasure! Such a warm and fuzzy job, that is also my hobby! Weddings really are the perfect extension of my skill sets. I combine together a large helping of fun, mixed with LOTS of experience, adding in warm professionalism and a big smile! Plus lots of notes from our pre-wedding meeting! Check out over 450 reviews online with a 4.9 average!
I would love to hear about your plans! Things like how you meet, the proposal, how you selected your venue, color palettes, wedding size, everything! Please share any details that you have! Have a wonderful day and best wishes planning your wedding!
Give me a call at 802‑864‑4411 or email pgalleryvt@gmail.com
Number of Years winning 'Best of Vermont Wedding Photographers' on The Knot!
Over 450 testimonials with 5 stars on The Knot, Wedding Wire, Google and Facebook!
We have photographed Vermont Weddings at over 80 different venues!
"Geoff did an amazing job with our wedding
and we could not be more thrilled with how our photos turned out! He truly captured the emotions we felt during the ceremony and reception, as well as all the fun we had on the dance floor. Our guests cannot stop commenting on how great the photos came out.
Highly recommend working with him if you have the opportunity - you won't be disappointed!"
Engagement Portrait Guide