PROPOSAL SESSION
Do you have a ring? Is it time to POP THE QUESTION? Do you have a plan? I can help!
I have helped craft wedding proposals for many couples. I use my knowledge of the greater Burlington, Vermont area from a photographic stand point, to assure the perfect setting. I have many great sites that I love to use for images, but can also go to a site of your choosing. Together we can pick a place and a time for you to pop the big question. I will be properly arranged to capture it all! When you get down on one knee, I will be discreetly using a telephoto lens from afar. I can certainly do stills for you, and perhaps video as well.
$500 up to 2 hours and includes all corrected images.
Add $200 for Video and includes short highlight tape.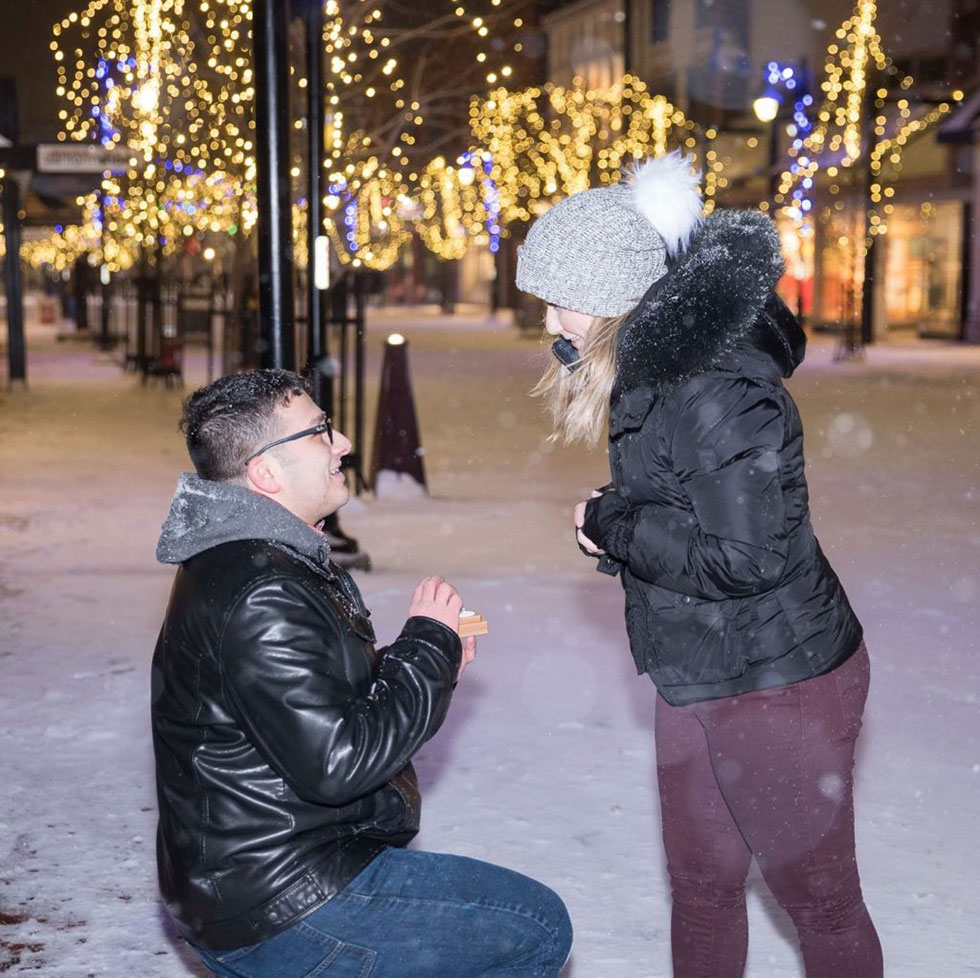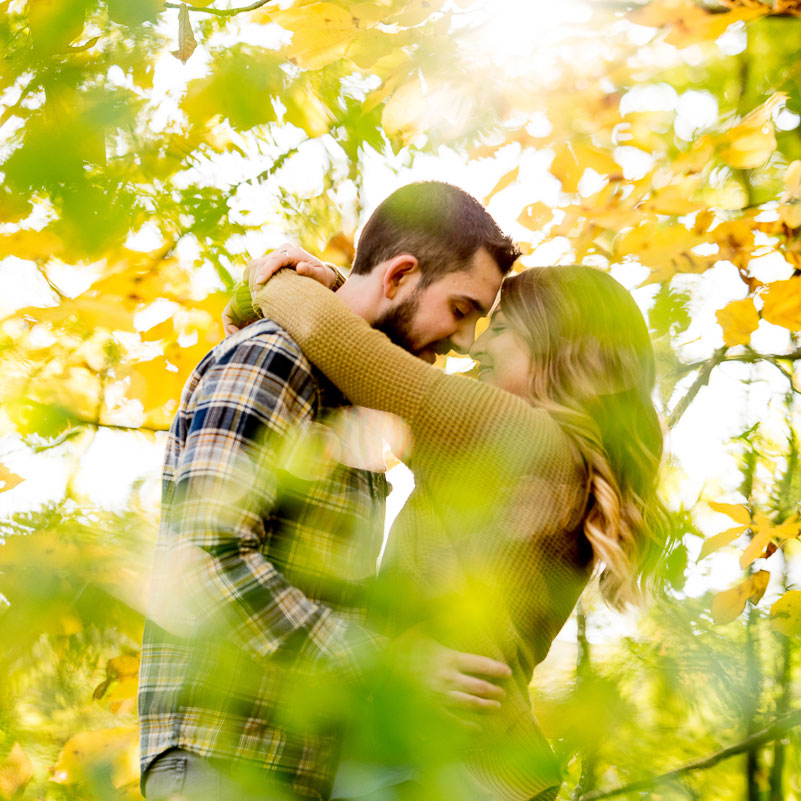 ENGAGEMENT PORTRAITS
Time to start your wedding journey!
Stop by our vintage Vermont barn studio, or we can also go on-location, and explore the natural beauty that Vermont has to offer! After hundreds of Vermont weddings and over one thousand portrait sessions, I know many of Vermont's best vistas! Let's go to the shores of Lake Champlain! Maybe find a covered bridge or two, or even a field of flowers or cows. If Urban is your thing, we can go city walking in downtown Burlington.
$500 for 75 minutes and includes all corrected images.
$900 for 3 hours and includes all corrected images and multiple locations.
Add $200 for Video and includes short highlight tape.
CHILD & FAMILY SESSIONS
Capture those special family moments!
I have crafted thousands of portraits. I specialize in casually posed images that let the real you shine! Together we can create something fun, unique and personalized. Not just another cheesy photo, but rather something that lets you be you!
$300 for up to 60 minutes.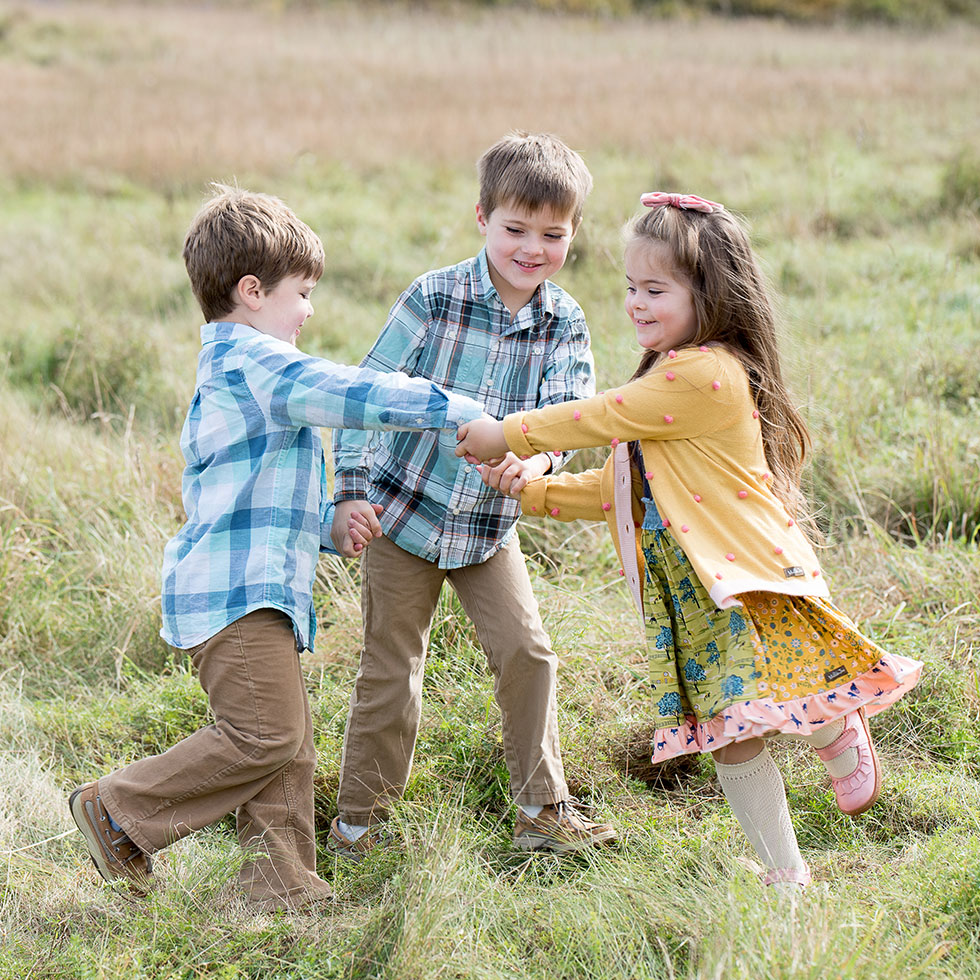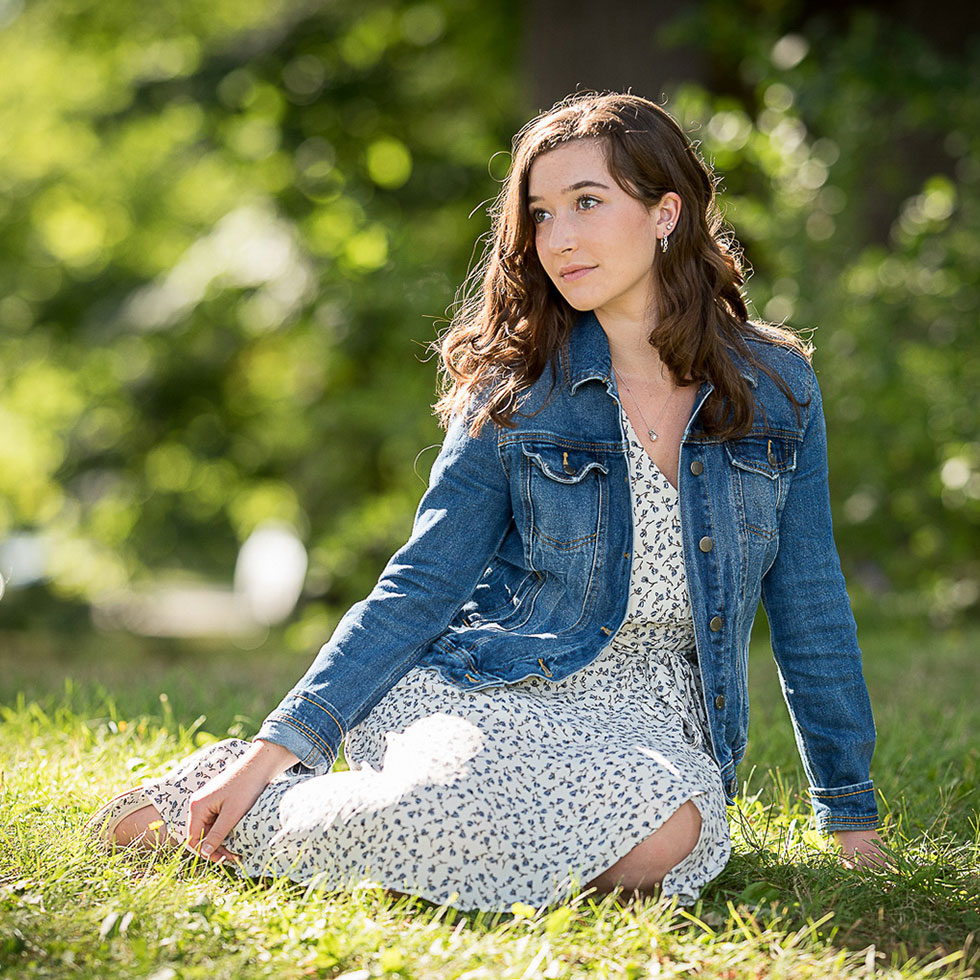 SENIOR PORTRAITS
Choose your style for the perfect yearbook photo
Stop by our property for your next portrait! Our natural light studio offers a soft, warm light that makes your images look great. No flash is used, just carefully tailored window light and reflectors. We also do outdoor images for a more casual look. Our rustic barn offers many unique and natural Vermont settings. Plus our vast on-site gardens also offer many great vistas.
$300 for up to 60 minutes.