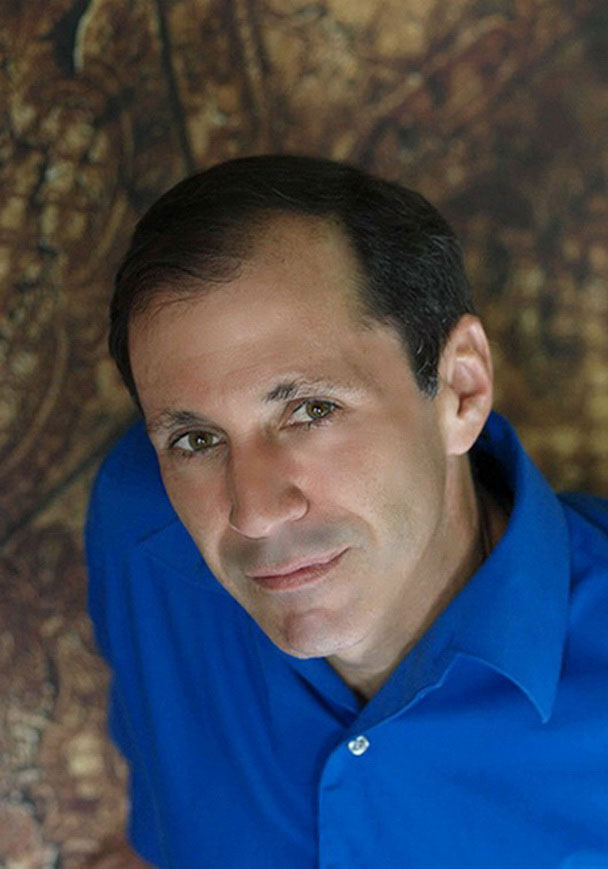 Geoff McLoughlin
Artistic
|
Techy
|
Quirky
Always aware and envisioning the next great candid moment unobtrusively, Geoff is playful and upbeat, creating an enjoyable experience for everyone.
A lifelong Vermonter, Geoff has photographed more than 500 weddings and thousands of portraits during his career. When not working, Geoff loves playing soccer and trail running.
Wendy McLoughlin
Happy
|
Smile Maker
|
Outgoing
Upbeat and social, Wendy loves to make others smile, calm frayed nerves, and add her feminine touch. She's constantly on the lookout for the little details that make a big difference. As a second photographer, she can cover an alternate location or an entirely different perspective. Wendy has covered more than 300 weddings and candids are her specialty.
Also a native Vermonter, Wendy enjoys gardening and being out in nature when she's not behind the camera.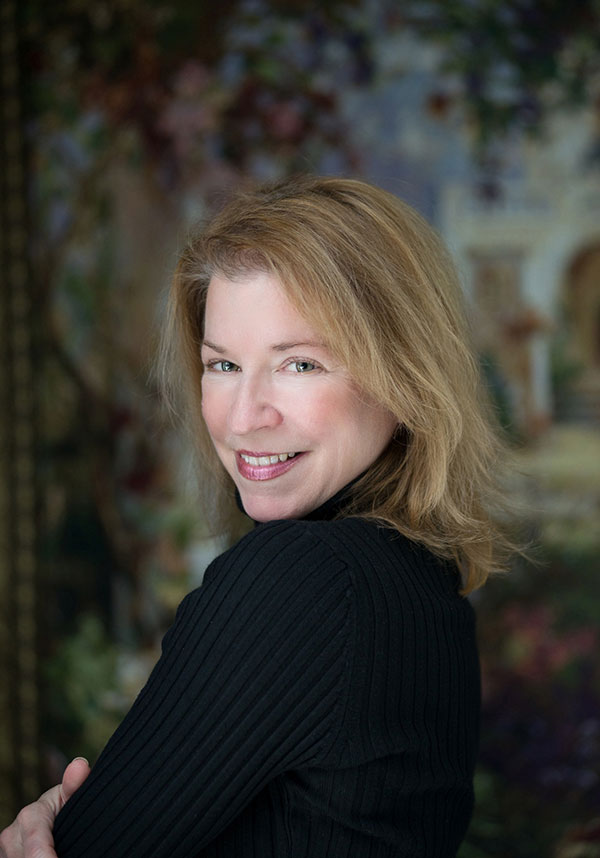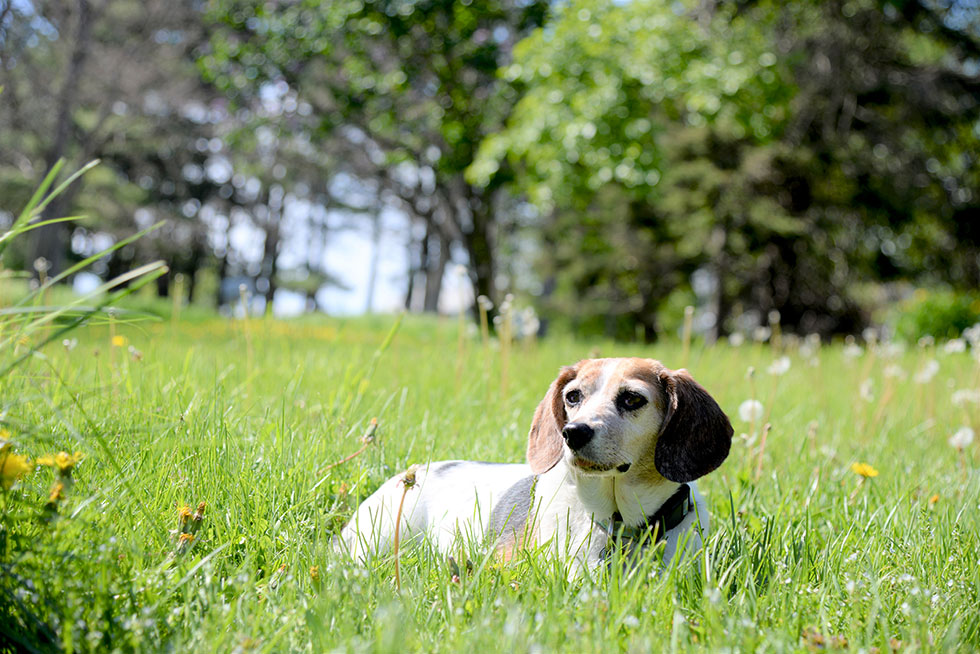 Mama
Curious
|
Friendly
|
Playful
MaMa is a 15 year old 3-legged beagle. She is in charge of taking her humans for walks by getting Geoffrey off the computer, and Wendy out of the garden. She is also in charge of security, with an occasional whimper or growl. She likes sniff walks, sleeping and eating. She loves being outside. She also watches soccer games with Geoffrey, but mostly sleeps through it.
Associate Photographers
You may also select from a handful of Associate Photographers. Portfolios are available for JL, Danielle, Jon, Jessica, Zach, Andraya, Kelsey and Chris.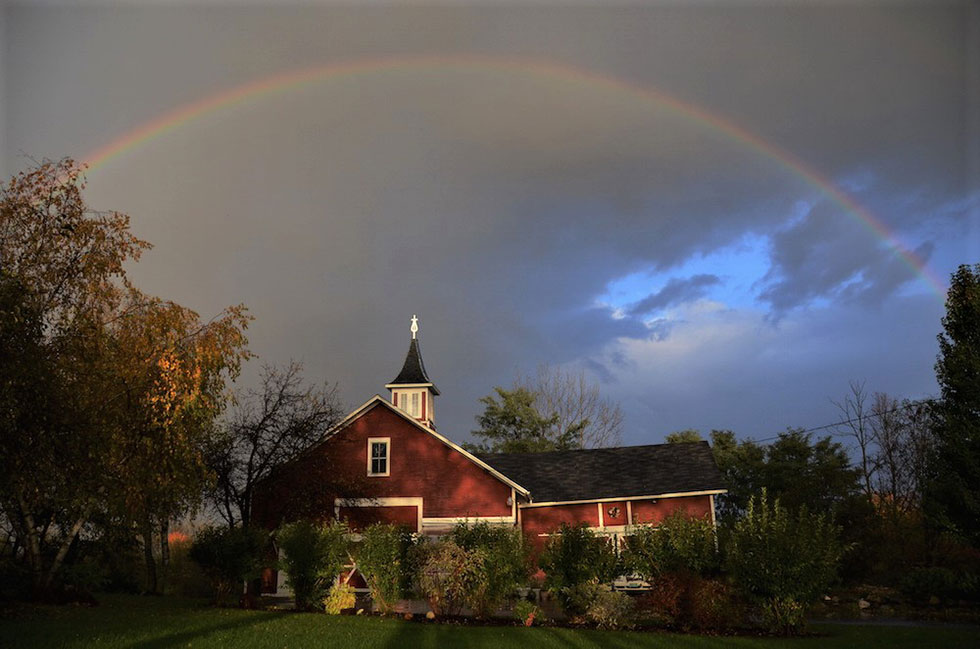 Stop On By
Visit our circa 1860
s
barn studio!
We live in South Burlington in a farmhouse that dates back to 1797. Shortly after moving here in 1998, we renovated the barn for the studio. Our property has many great gardens, thanks to Wendy's green thumb, and is a perfect setting for portraits. Great for rustic or moody photos, our massive post and beam barn has lots of natural light. Geoff uses a large 5×8 window and a few reflectors to help sculpt the light artistically. Come visit our showroom which has over a dozen sample albums and many large framed wall portraits. All you need to bring is a list of questions ~ we look forward to meeting you.